Isabel Walker Burgos, Esq.
Meet Attorney
Isabel Walker-Burgos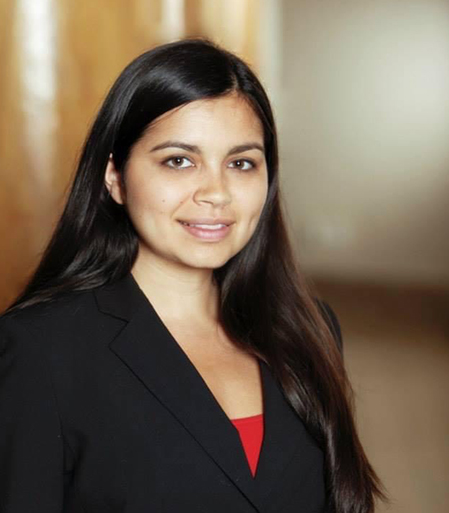 Isabel Walker-Burgos was born and raised in Deerfield Beach, Florida. She moved to Orlando to complete her undergraduate degree at the University of Central Florida and graduated in 2013 with a Bachelor's degree in English Literature as well as a Bachelor's degree in Spanish. She then moved to St. Petersburg and attended Stetson University College of Law. Isabel graduated with her Juris Doctor in 2016. and was admitted to the Florida Bar that same year.
Isabel began working for the Florida Guardian ad Litem Program in 2017, where she advocated for the best interest of children in dependency cases. She started in the 17th Circuit office as a contract attorney, then transferred to the 6th Circuit office in 2018 where she progressed to a senior attorney. She was awarded the Program's regional Daniel P. Dawson Award for "Attorney of the Year" in January of 2022.
Isabel joined Tara J. Scott, P.A., as an associate in June of 2022. She lives in St. Petersburg with her fiancé and their two rescue dogs.