Exclusively Practicing
Family Law
We're dedicated to securing real results for our clients
Due to precautions related to COVID-19, we have expanded our options for remote consultations. Please contact our office to discuss whether a full phone consultation or video conference is appropriate for your situation.
Experienced St. Petersburg Family Law Attorney
Family-related legal issues are incredibly hard and emotionally exhausting. Every choice that you make will directly impact your future and the future of your nearest and dearest. As a result of the sensitive and serious nature of your situation, we strongly suggest that you secure representation of an experienced family law attorney. At the Law Offices of Tara J. Scott, you will receive the personalized legal representation you deserve. We offer effective and successful legal counsel aimed toward procuring real results. Let our staff of accredited family law experts help you navigate throughout this stressful time period.
Whether you're thinking about divorce, need to create a prenuptial agreement, or looking for in-depth legal knowledge and representation in a child support or child custody situation we can help. We have over 15 years of experience building legal strategies that are cost-effective and targeted toward accomplishing your objectives. We realize that you may be facing a very hard time in your life but if your circumstance requires an aggressive litigation you can count upon The Law Offices of Tara J. Scott to tenaciously advocate on your behalf.
Experienced.

Trusted.

Dedicated.
The Law Offices of Tara J. Scott have provided dedicated legal representation to clients for over 10 years. I have an excellent understanding of Florida family laws, which has enabled me to provide positive outcomes for many Pinellas County families through reasonable settlements as well as contested litigation.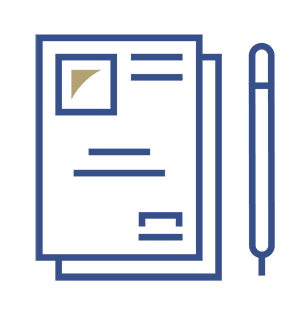 Divorce
Divorce can be difficult for spouses as well as their children. However, if you feel that divorce is the right path for you, it is vital to hire a caring and knowledgeable divorce attorney that can help you navigate through the complex laws and difficult process.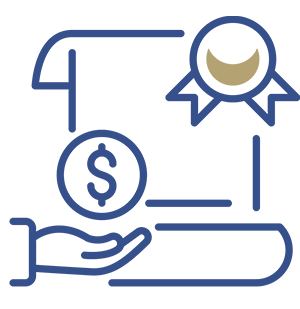 Alimony
As part of the divorce process, one spouse may petition the court to be awarded spousal support or alimony. This is the payment of money from one spouse, usually the higher-earning spouse, to the other spouse for a time specified in the court order.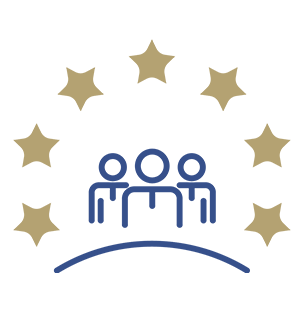 Child Support
The amount of child support ordered in a divorce, separation or paternity action can have a significant impact on your financial well-being as well as that of your children.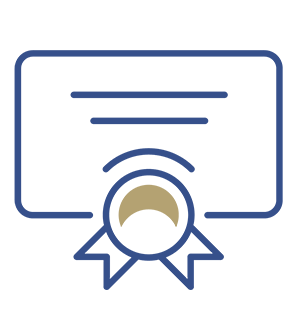 Child Custody
The question of who has custody over your child is an important one that can have a direct impact on your child, you, and your former partner for many years to come.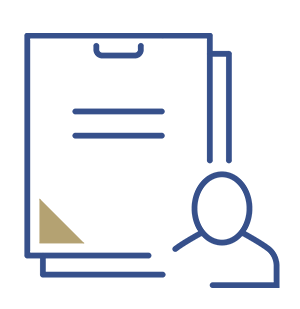 Same-Sex Divorce
The landscape of LGBT rights within the family law context is constantly changing, which makes it critical to ensure that you have competent legal representation by a same-sex divorce attorney who has stayed up to date on all of the latest changes.
What Our Clients Are Saying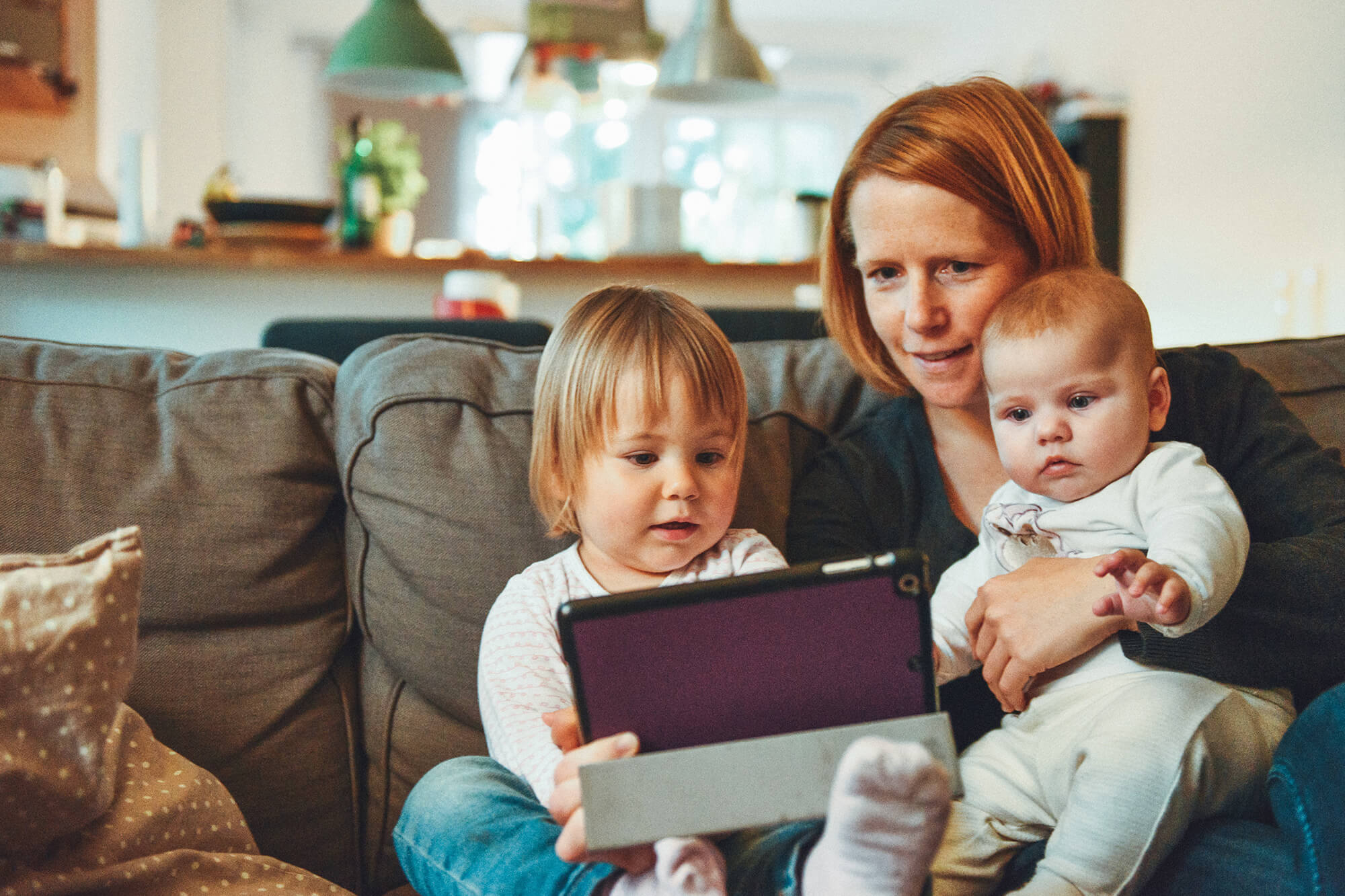 Chery L.
"If you need a family law attorney, you want to talk to Tara Scott. She is compassionate and will work hard to ensure you receive what you deserve. Do not try to work out things yourself when what you really need is a professional. Tara helped save my family. Thank you."
Brandon K.
"At 35 years old, I never imagined I'd find myself in the middle of a terrible divorce and child custody fight, with the woman I loved for over 10 years. But, it happened. I felt hopeless and lost. Then, I found Tara Scott and she not only put me at ease, but she battled relentlessly for me. Not only did she help me save my business and house, but she helped me win the MOST IMPORTANT battle, and that was full-custody of my 2-year-old son.
Tara, I cannot express how thankful I am to you and your team. I will never forget the care, dedication and passion you fought for us with. When all felt lost, you gave me back my life. Thank you from the bottom of my heart."